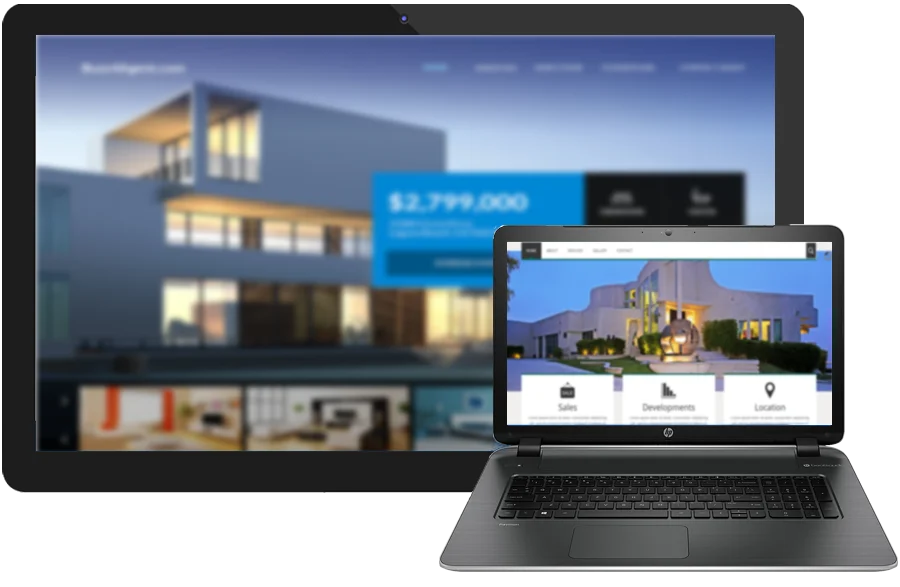 Properties Renting and Management Software
Logo Designing | Merchandise Designing | Website Designing | Hosting and Online Apartment Letting/Renting Software.
KEY CHALLENGES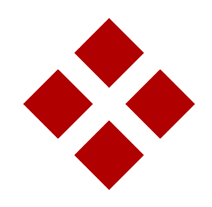 Since the company was growing rapidly and attributing many properties into their business on a regular basis, it become difficult to manage and update the status of all the available properties, customers, invoices and payments manually.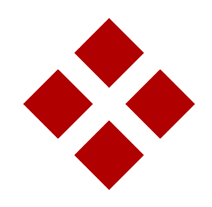 The company faced losses as the vacant properties were not rented on time due to un-updated property status details.
OUR SOLUTIONS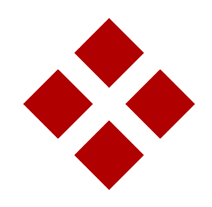 Softlabs designed Let Prop, an Apartment/Properties renting and management software application. It is used in India and UK to manage business of various property letting/renting organizations.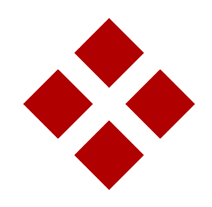 After implementing our digital solution, Tulip Real Estate House was able to register and track all the properties, the tenure, customers and their payments online.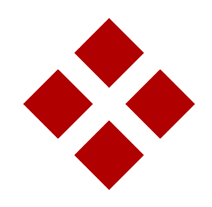 Softlabs developed a module to run monthly invoices automatically which could be send on email to the client without any intervention.
FEATURES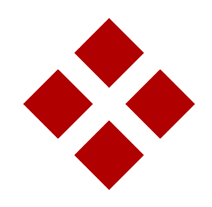 Educational Loan Module
Location-Area-City Management
Room Management - Number of rooms, Types of Rooms
Customer Management
Contract Management - Tenure, People, Properties, Amenities
Cancellation of Contract
Payments
Property Management
Amenities Management
Customer Accommodation Management
Change of Accommodation within a contract
Invoice Management
MIS Reports
OUR METHODOLOGY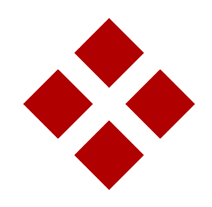 The project was developed using Agile Methodology with Scrum, test driven approach was followed.
PROJECT RESULT

Simplified Processes :
After implementing Let Prop, managing many new Apartments through the software was simplified. Calculating the exact availability of any property for a particular tenure was easily possible.

Improved Efficiency :
Efficiency of the company was enhanced by 35% with the employment of Let Prop .

Time Saving :
Invoices were generated and sent on time and payments were noted online accurately. This helped in getting appropriate payment reports and outstanding reports resulting in timely recovery of dues.

Fully digitalize Solution :
Complete Business Volumes of the company were available on the finger tips.
Need help with a similar project?