Real Estate Investment Trust (REIT) Management Platform
Microsoft .NET with MVC 5 Architecture | MS SQL Server | Visual Studio
PROJECT DESCRIPTION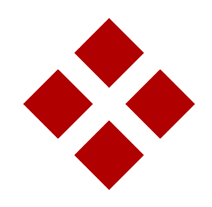 The software application is an innovative platform which brings together the Sponsors and Investors to provide and seize great fractionalised real estate investment opportunities. The software application is meant to manage small and large investors funds by investing it in attractive Real Estate deals provided by the Sponsors. The application allows the investors to invest their funds using very simple and user-friendly interfaces in the application. The application provides the investors with complete transparency of their investments with the help of neatly developed Dashboard and various reports. The investors get information about the profits earned through various exited deals and lets the investors to re-invest the principal funds into new lucrative real estate marginalised deals.
OUR CONTRIBUTION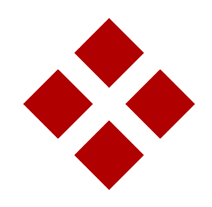 The journey began 4 years back when the start-up was newly launched and Softlabs Group was selected as the Software Development Outsourcing Partner. The project development activity was undertaken by Softlabs Development Team under the supervision of its Management and in co-ordination as well as under the guidance of the client end Senior Technology team. Initial couple of years were spend on building up the core functionalities of the platform's services. Later the development moved on to advanced technological features integrating external services in various areas like compliances, payments, etc.
PROJECT RESULT
The company has grown to tremendous heights and Softlabs proudly acclaims to provide the required technical support during the project development tenure. We are still working on newer features within the platform and have plans for further enhancement of the product at various levels in the coming future.
Features of the Application
Real Estate Investment Opportunities
Fractionalized Assets
Investment Tracking
Overall Portfolio Tracking
Re-investments
Need help with a similar project?