Insurance Management System
Actuarial Group - Portugal
B2B Web Application | Migration from VB to .Net Technology | Multi Lingual
.Net MVC 5 | MS SQL Server | HTML5/CCS3 | Bootstrap JavaScript
KEY CHALLENGES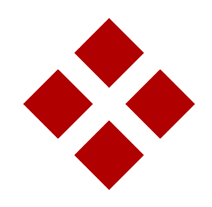 Client needed an Insurance Management System to be offered as a White Label or in SaaS model which will be user friendly and could serve a large number of concurrent users.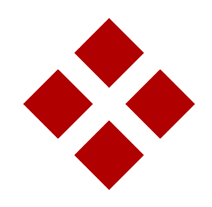 The native language of Portugal is Portuguese and the entire existing desktop application with database dictionary was in Portuguese. The new system was expected to be in English as well as later in Portuguese.
OUR SOLUTIONS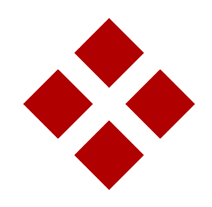 Softlabs delivered a cloud-based multi-user, highly scalable, secured and robust Insurance Management Web Application which was hosted in SaaS model by the client to be used by various Insurance companies in Portugal. The client could deploy it easily on his client's cloud environment to be utilized in a White Label model.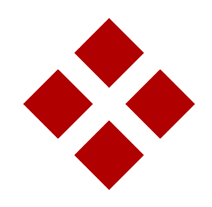 Higher level authorities from the client end assisted in understand the business domain and scope of the project with the help of which our team was able to map the parameters and information presented in Portuguese language to English.
OUR METHODOLOGY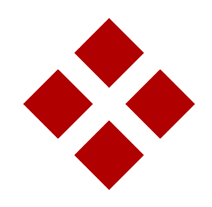 The project was developed using Agile Methodology with Scrum, test driven approach was followed.
PROJECT RESULT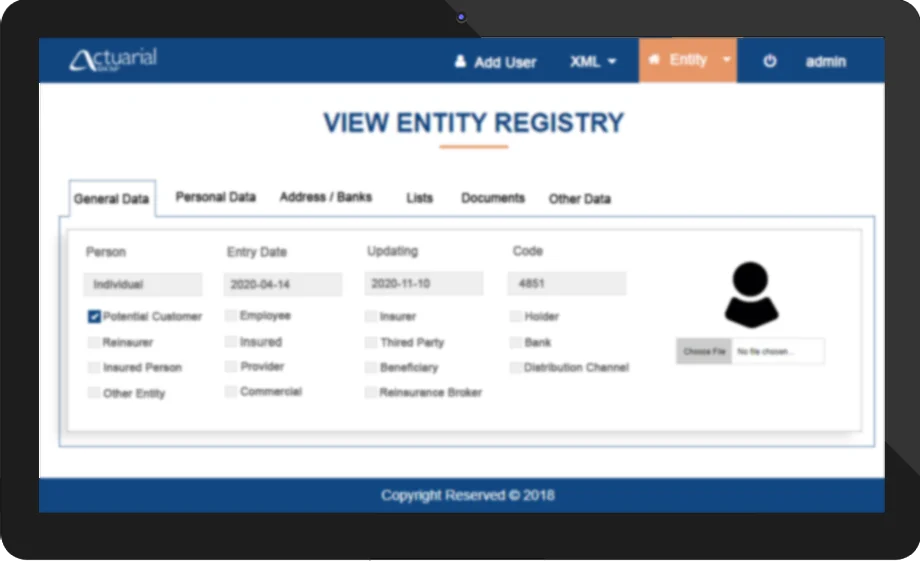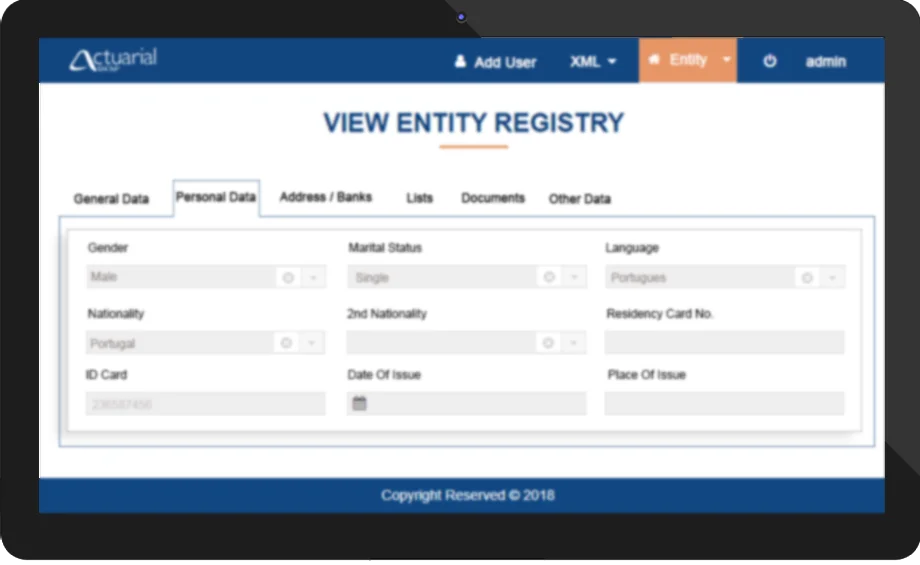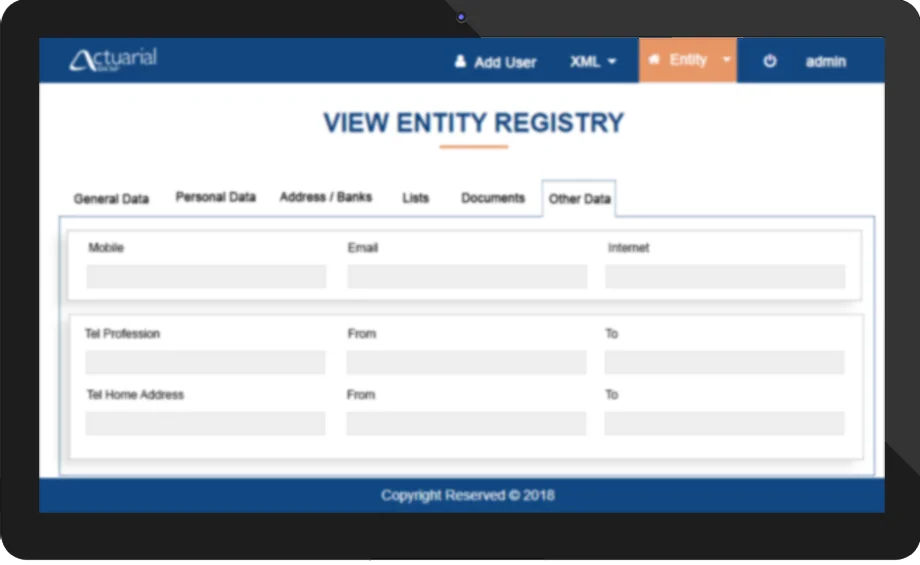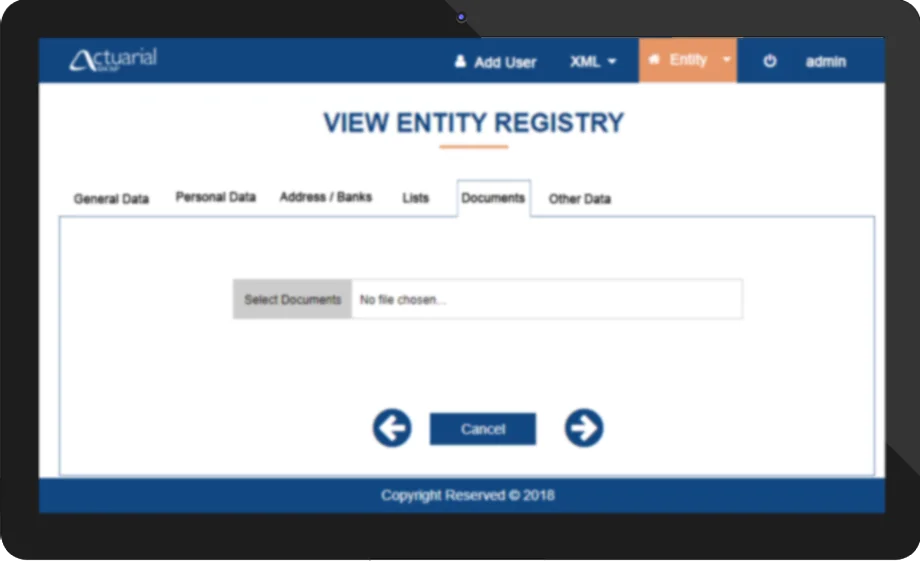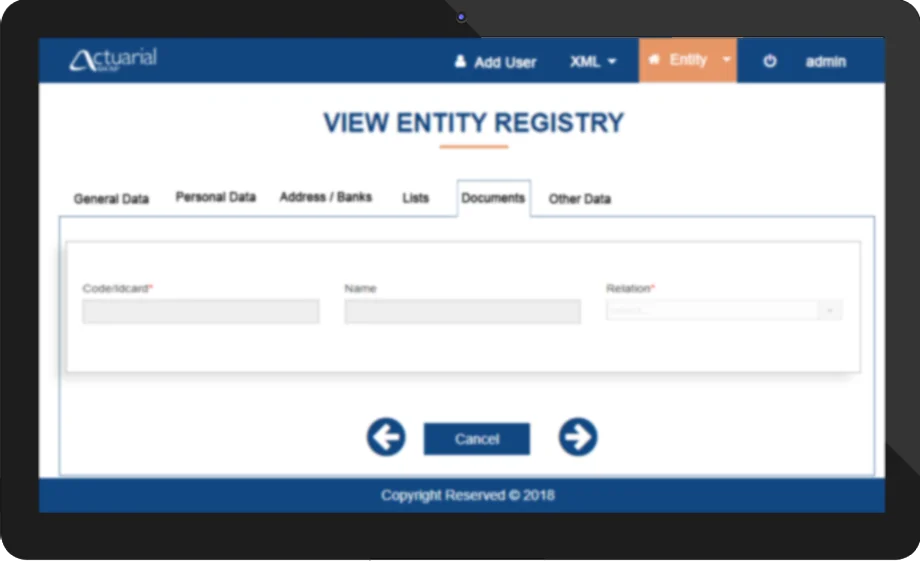 Business Expansion :
Client was able to grow his business in different parts of the world where he had his existing client base with the new Online Insurance Management Product.

Improved Time-to-market :
The product could be deployed and managed remotely decreasing the go live period.

Cost Saving :
The cost spent on deployment and maintenance reduced drastically as the product is hosted on Cloud.

Improved Efficiency :
Efficiency was increased as users & management could find any crucial piece of information or report real time from their own user access to the platform without waiting for any emails from the office staff.
Need help with a similar project?