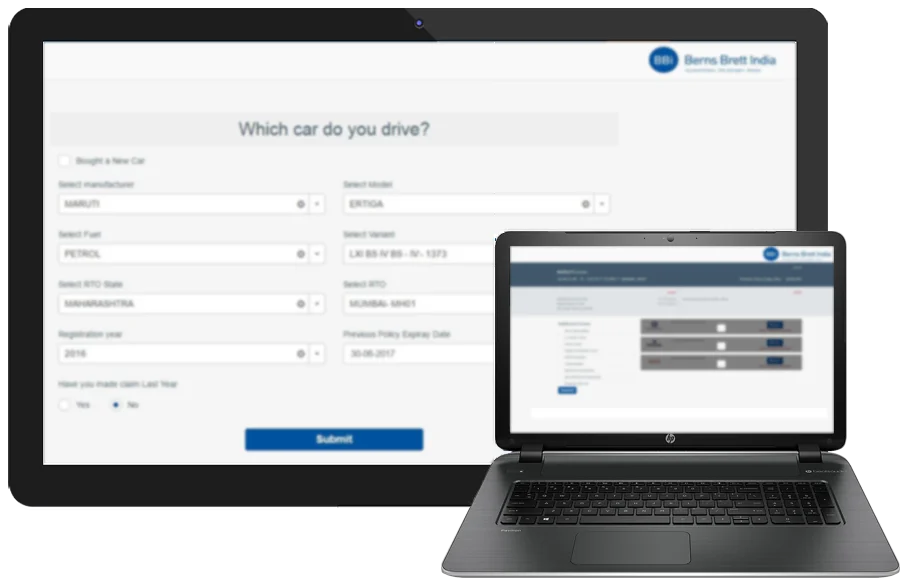 Online Insurance Aggregator Platform
B2C Web Application | Website Development
KEY CHALLENGES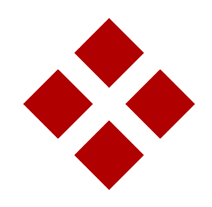 The Client is engaged in the business of Insurance Broking with top Insurance Companies in India. The existing business model involved traditional way of generating Insurance business using in-house resources, partners and agents.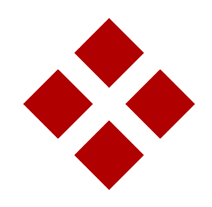 Understanding today's scenario of Digitalisation, client envisaged to have an additional Online Platform apart from the traditional way of generating business. The project was highly challenging and involved different stake holders and a large variety of products.
OUR SOLUTIONS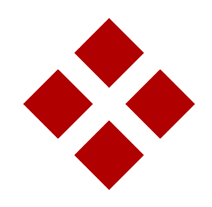 Softlabs Team studied the business domain, co-ordinated with various stakeholders and laid down a very innovative architecture considering the B2C nature of the platform.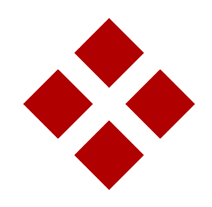 We have designed a software which will incorporate various insurance providers with different scale of products and the customer could buy an Insurance Online.
OUR METHODOLOGY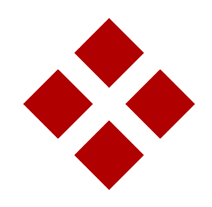 The project was developed using Agile Methodology with Scrum, test driven approach was followed.
PROJECT RESULT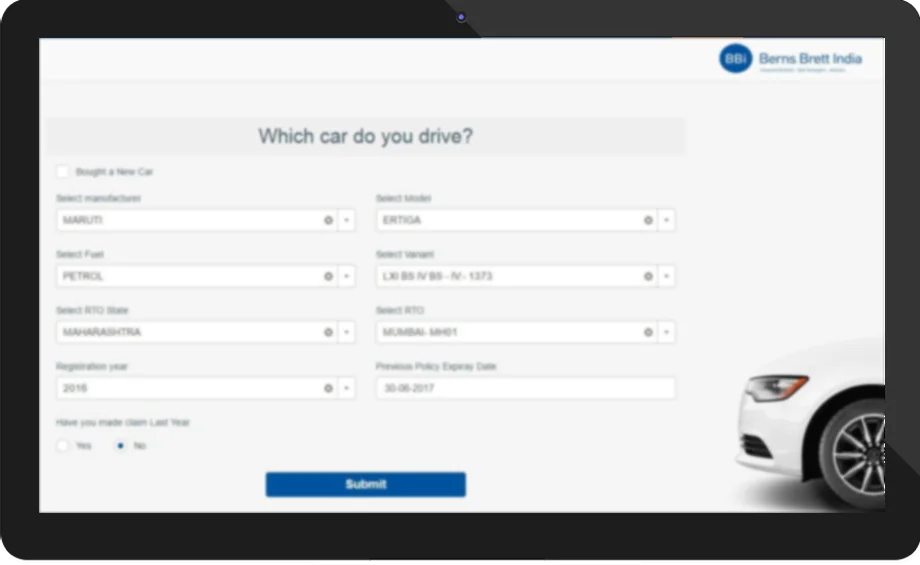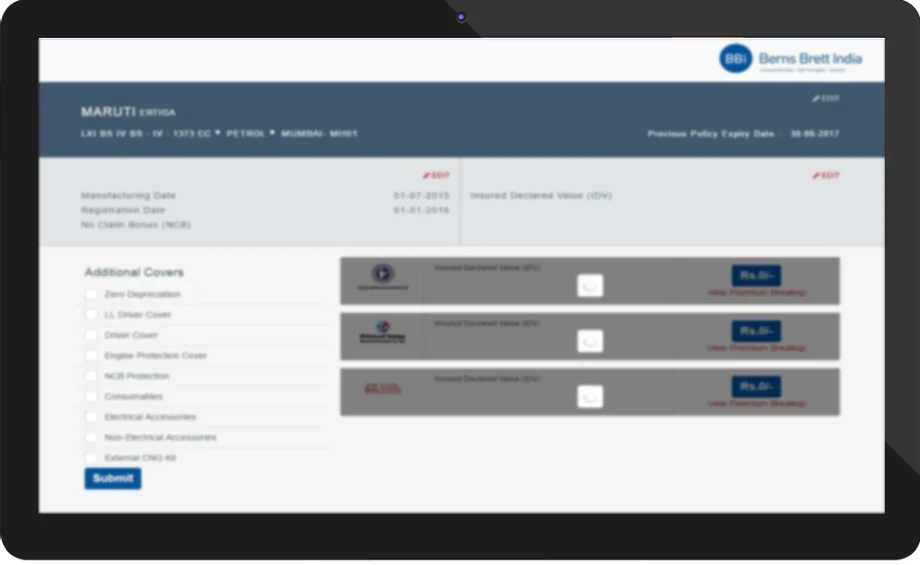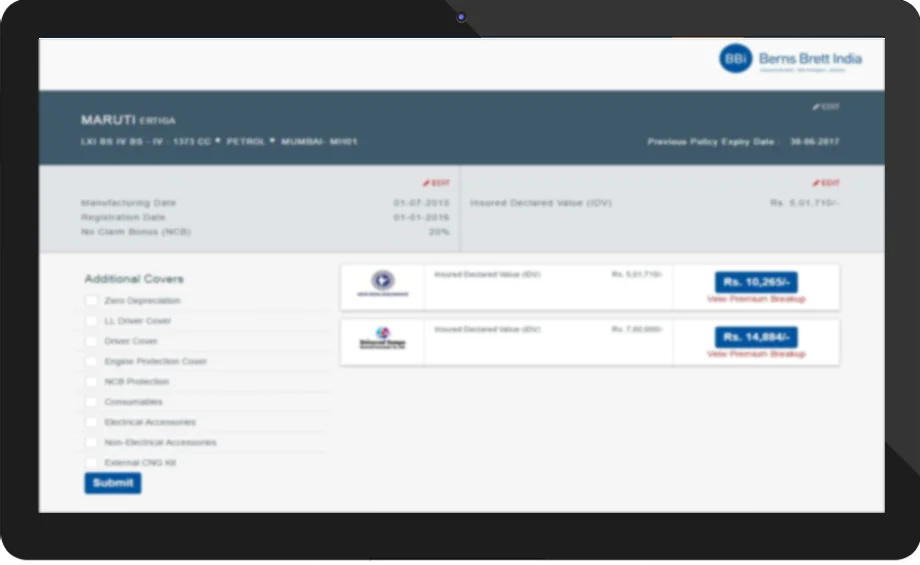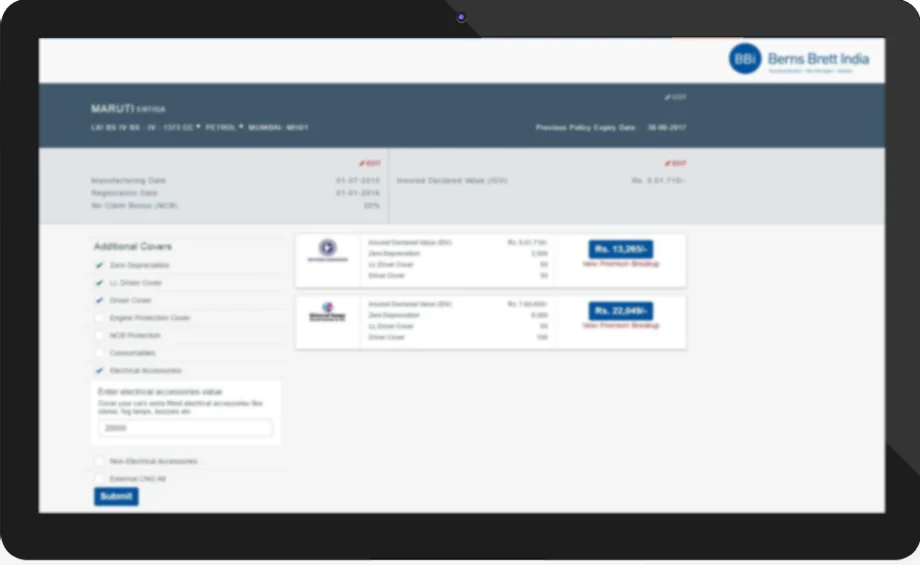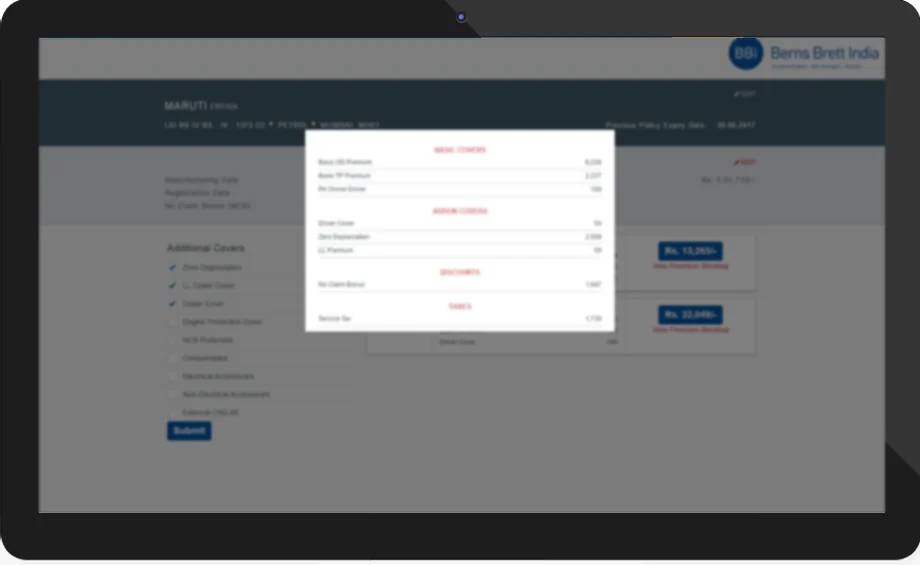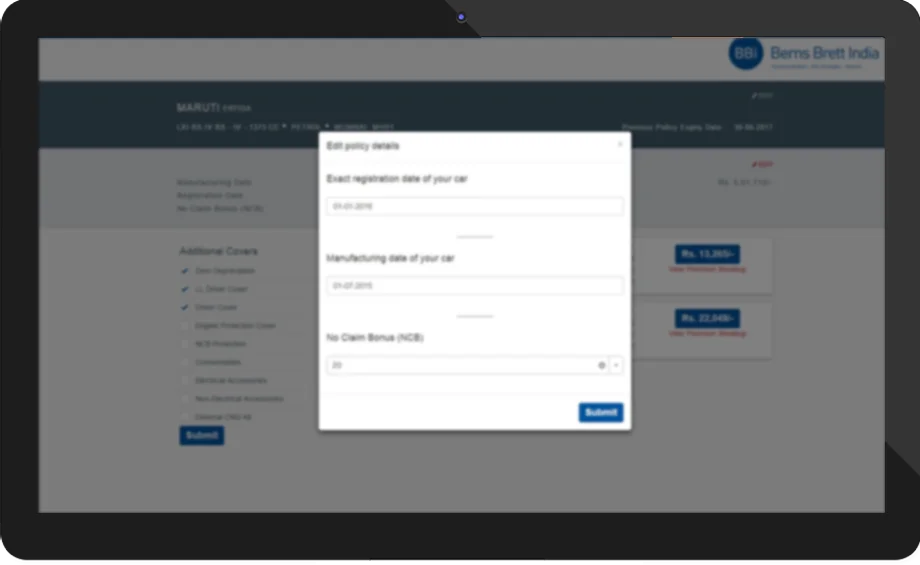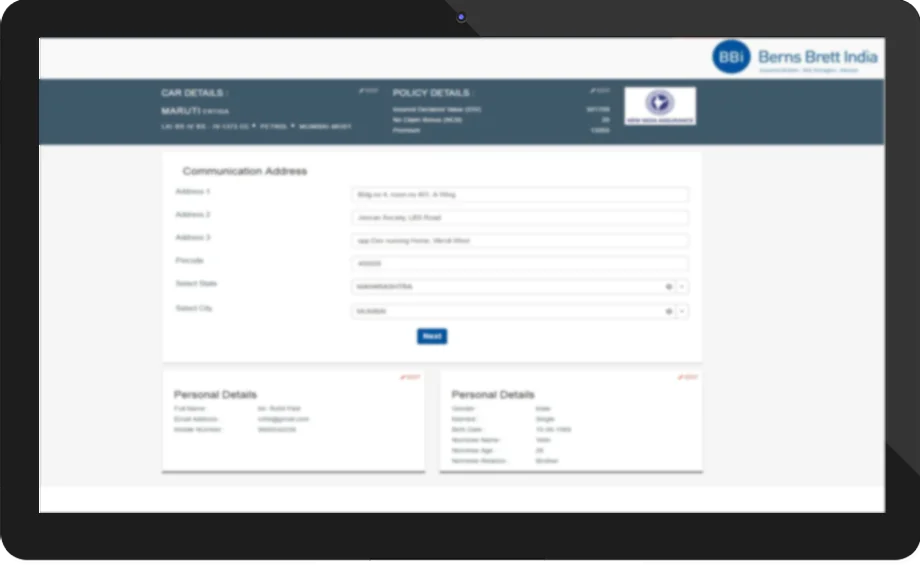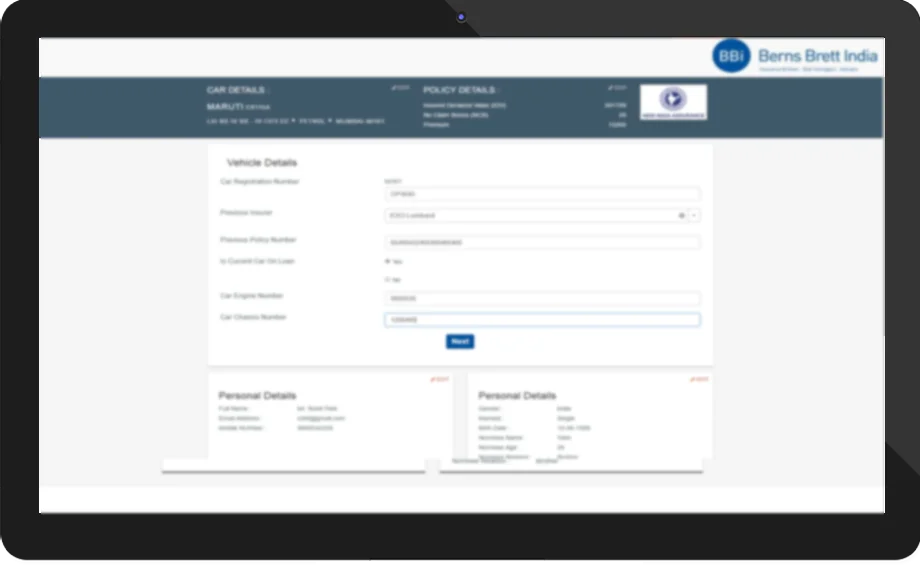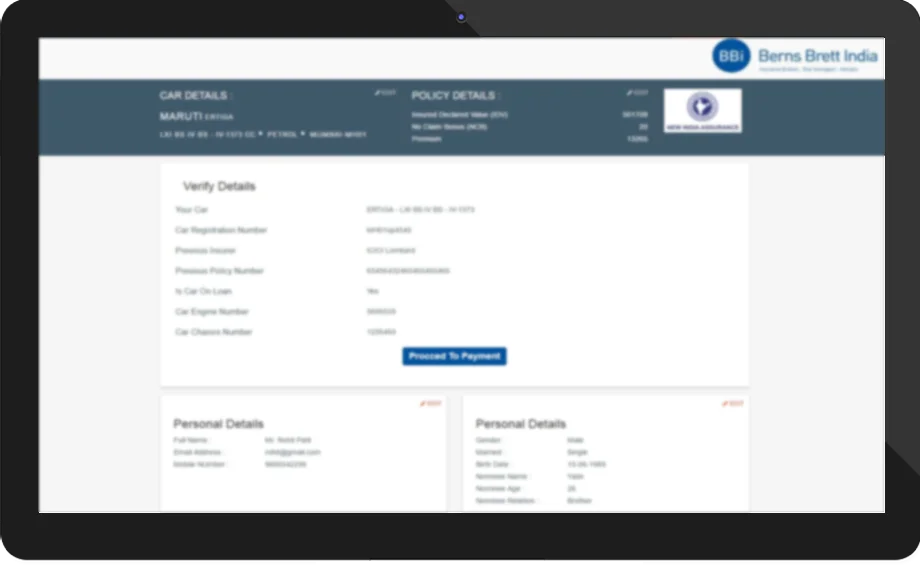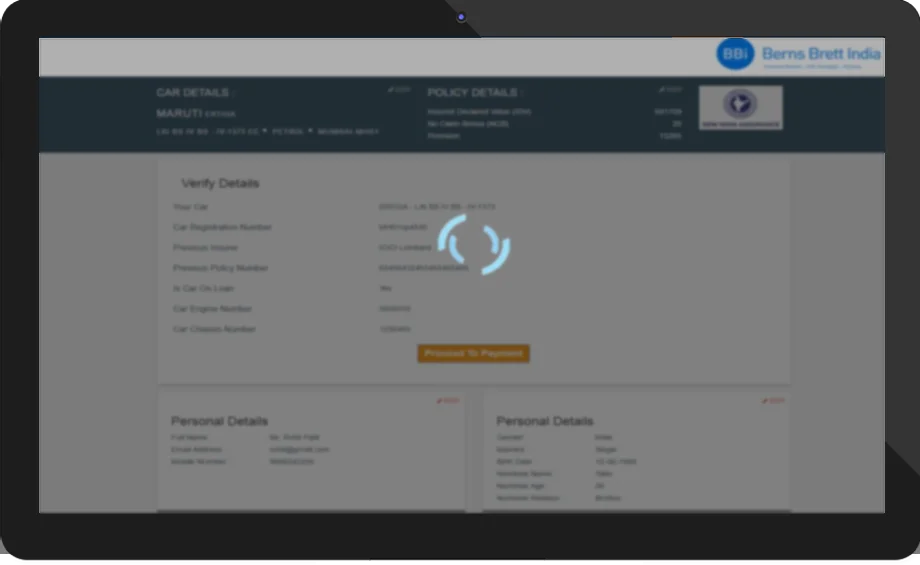 Improve Efficiency :
Our solution help business process to work on online platform that improve business efficiency.

Enable Scaling :
While designing the project, our development team added an enhancement to the solution which created a room for any type of scaling in the platform with respect to new stake holders or product line.
Need help with a similar project?