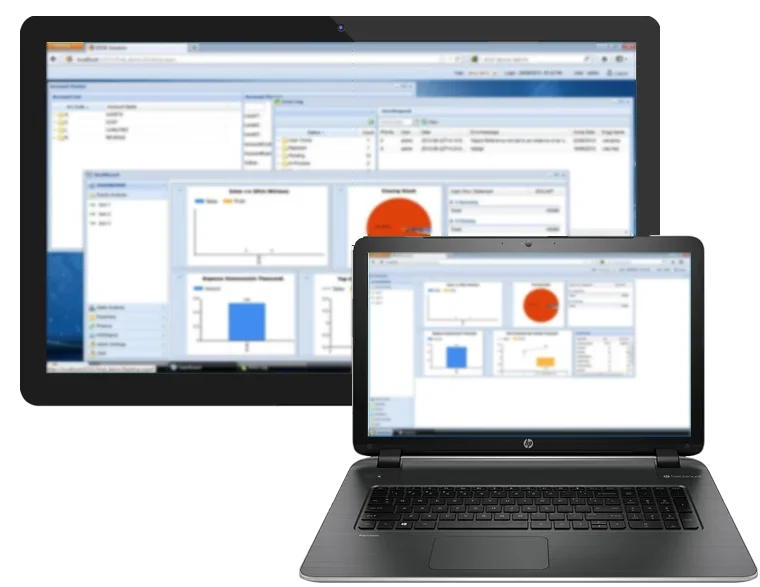 Cloud-based Diamond ERP
Software Solution
B2B Web Application | Migration from VB to .Net Technology
KEY CHALLENGES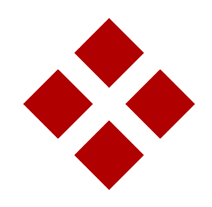 Shrenuj was using a legacy system developed in Visual Basic and SQL Server which was a Desktop Based System. Maintenance of this System was difficult due to unavailability of the software professionals who are proficient with Visual Basic.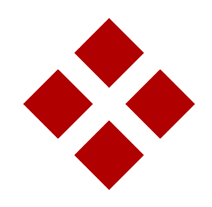 Being a Desktop Application, upgradation and enhancements were a huge task and involved lot of people to co-ordinate since every computer across 8 countries had to be updated with the latest set up of the software.
OUR SOLUTIONS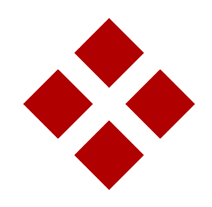 Softlabs developed an Online Diamond ERP Software for Shrenuj using .Net Technology. We did a complete software re-engineering project by migrating all the business process modules in the legacy system as well as enhanced a few business functions using the power of Internet and Latest technology.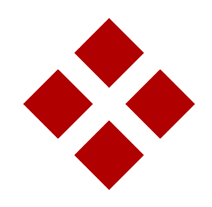 We developed programs to execute complex business processes and conduct the accounting and financials in an easier way. We provided state of art dashboards for stock status, financial positions, sales volumes, etc.
OUR METHODOLOGY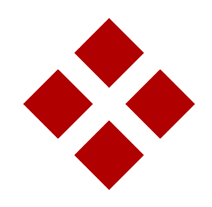 The project was developed using Agile Methodology with Scrum, test driven approach was followed.
PROJECT RESULT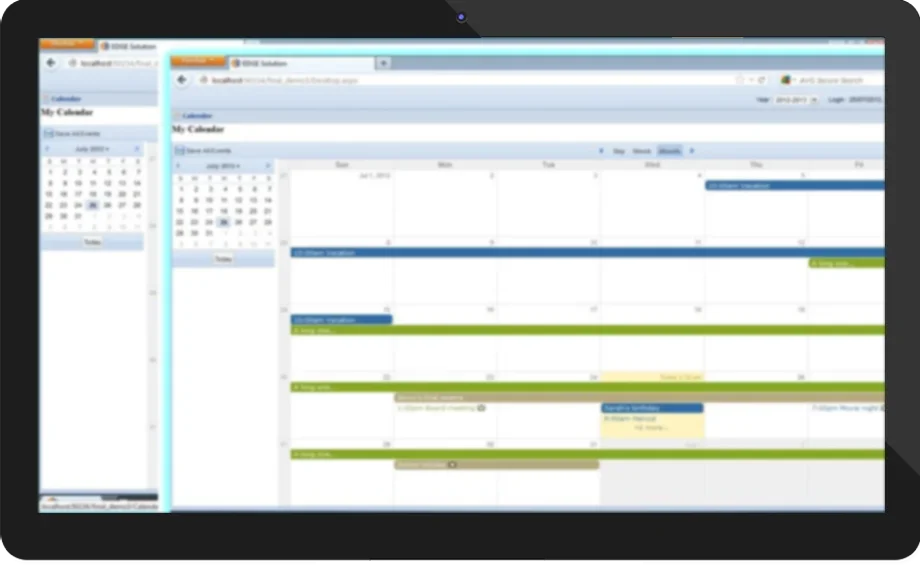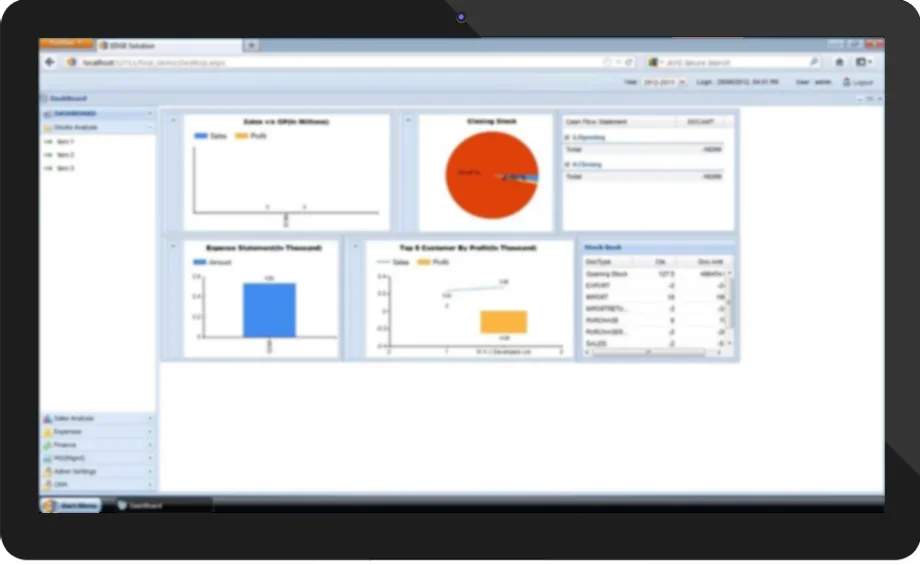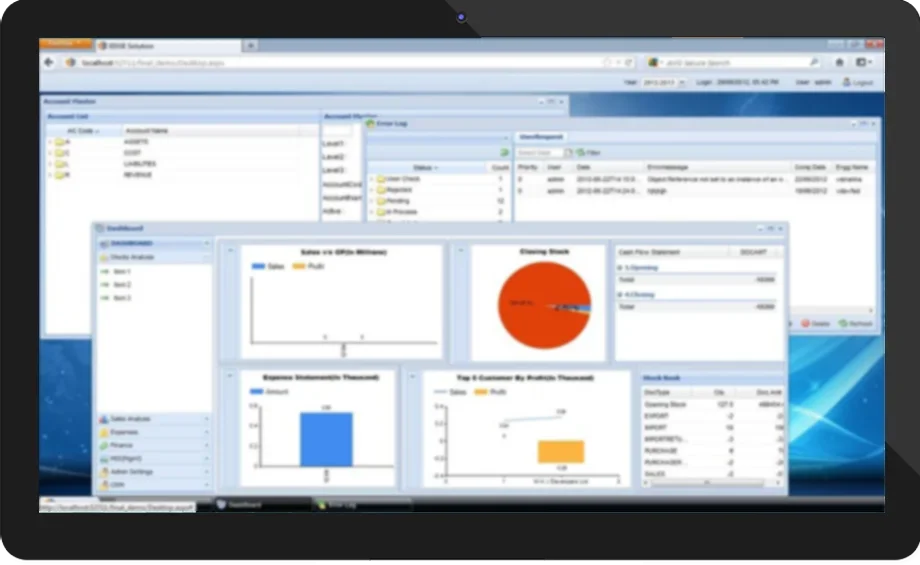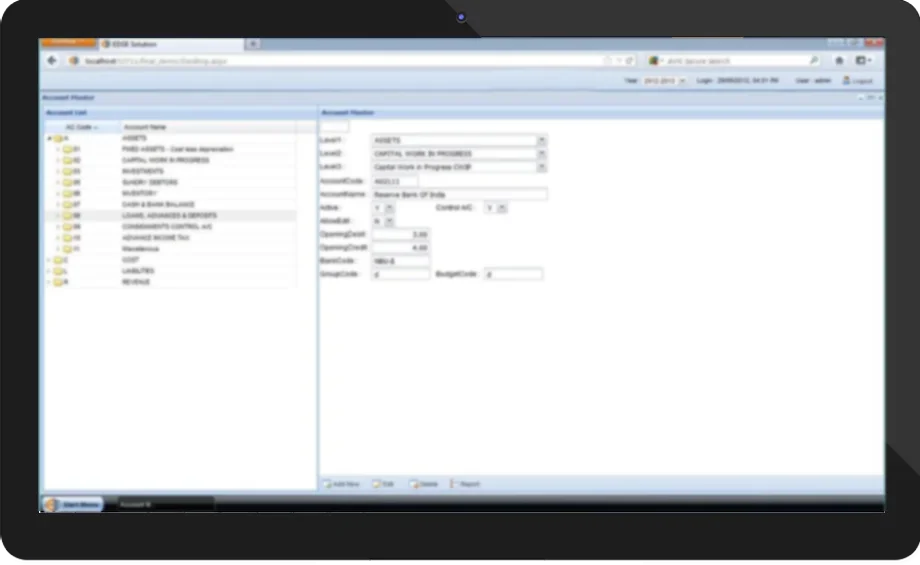 Improve Visibility :
Users across all 8 countries were able to use the same Integrated System developed by Softlabs, thus improvising the visibility of stocks across all locations.

Simplified Application :
Complex transactions were executed in a very timely manner without any errors or audit related flaws.
Need help with a similar project?